Featured Brand
Targa — The 4×4 of the Sea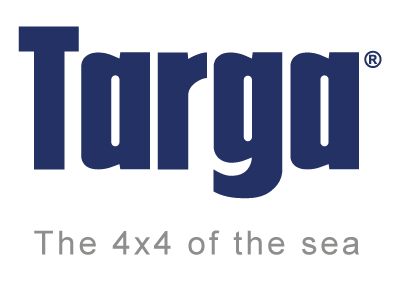 View All Targa Models
Built in Finland since 1979. An unparalleled ride in rough water combined with refined yacht style finish makes this boat suitable for the cruising couple or family all the way to the hard core fisherman heading off the coast for tuna!
Targa also offers numerous layout and engine options. You can choose Twin Outboards, Single or Twin Inboards and on boats 35′ and up, Volvo IPS Drives! As for layouts there are aft sliding door versions, optional head access from the exterior and an optional flybridge!
Targa offers a full range of boats from 23' to 46'.
Built to Your Spec
Contact us today to learn about options and availability.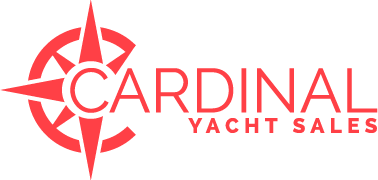 Decades of experience.
Top-rated quality.
Complete sales & service.
Affiliated with Northwest Diesel Power—Bellingham's premier Marine Diesel service company—buying and selling with Cardinal Yacht Sales just makes sense. Buy, sell and service your boat, all with the same trusted team. We build relationships—with our customers and their boats—so we can deliver the best service in the most efficient and reliable way.

Since 2003, Northwest Diesel Power has continued growing as a respected part of the marine community in the heart of Bellingham, WA.